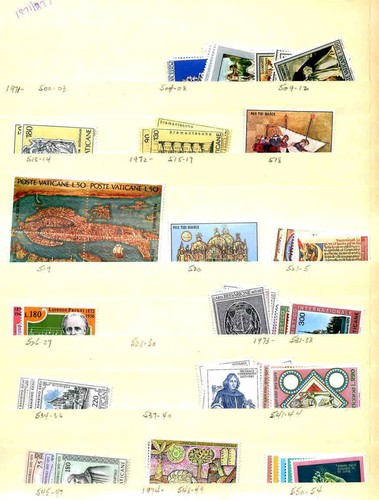 MULTIPLE LARGE LOTS WILL BE SHIPPED BY WEIGHT. PLEASE ASK FOR A COMBINED SHIPPING INVOICE IF YOU WIN MULTIPLE LARGE LOTS.
UNLESS WE HAVE A PRIOR AGREEMENT, ALL OVERSEAS ORDERS OVER $100 MUST BE SHIPPED BY REGISTERED MAIL (SIGNED FOR) AT A MINIMUM COST OF $16.50
There are currently no product reviews.